I have been active as advisor / consultant for European R&D programmes for over 25 years, and for the Marie Curie programme for over 20 years. First as project officer at the University of Amsterdam (NL), then as Marie Curie National Contact Point (NCP) for the Netherlands and as Expert to the Dutch Marie Curie Programme Committee. In 2007 I moved with my family to France, where I set up my freelance consultancy firm Kwintessence. In 2021 I moved back to the Netherlands, where I continued my work with Kwintessence.
Over the last 20 years, I have proofread and edited a large number of Marie Curie proposals (over 200 since 2007), and I have (re)written 20 COFUND proposals. I have prepared and implemented training activities for all Marie Curie Actions. Since 2017, I cooperate with 
OxygenEUm
on our training offer. Like Kwintessence, OxygenEUm is a consultancy firm specialized in the MSCA scheme. I am regularly invited as an expert on MSCA and related topics, including as Independent Observer at ITN evaluations, invited speaker and workshop facilitator. I have an extensive network in Brussels, both at the European Commission and at the Research Executive Agency, and in Europe.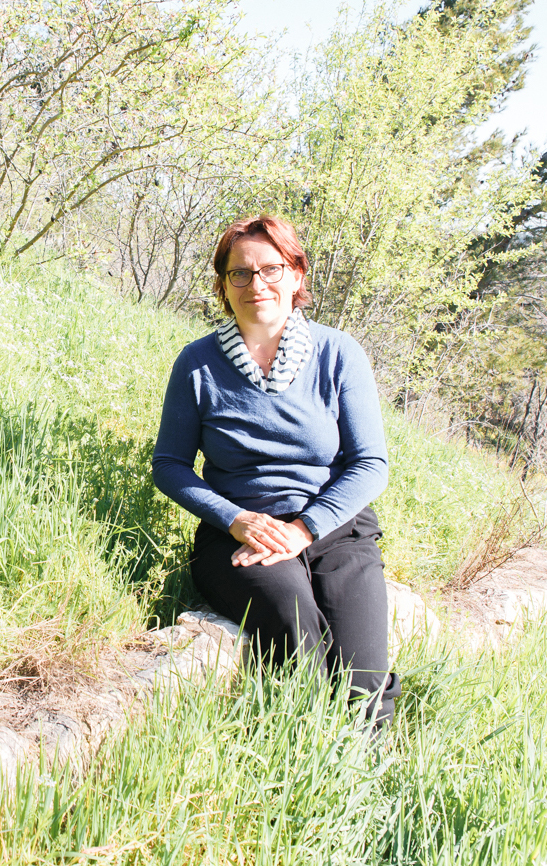 Please see below examples of projects I was / am involved in. To honour the confidentiality of my work, the examples have been anonymized where needed. Please contact me if you wish more details.
Please feel free to contact me to discuss how I can assist you
with the preparation of your Marie Curie proposals.