My logo represents how you, me and others all contribute with our own expertise to impactful MSCA strategy, competitive MSCA proposals and meaningful MSCA trainings and workshops.
Kwintessence provides a range of consultancy services focused on the Marie Skłodowska-Curie Actions (MSCA) scheme, part of Horizon Europe
You will get honest and straightforward advice. I will offer my MSCA experience and expertise and will combine it with yours, aiming for synergy. This synergy will lead to a realistic strategic use of the MSC Actions, to strong proposals and to impactful trainings. Flexibility and tailor-made support will be key aspects of our collaboration.
My name is Alie Kwint, and I have founded Kwintessence in 2007. With over 20 years of experience with the Marie Skłodowska-Curie scheme, I have built a niche expertise in all aspects of the programme. Since 2017, I cooperate with OxygenEUm, a consultancy firm also specialized in the MSCA scheme.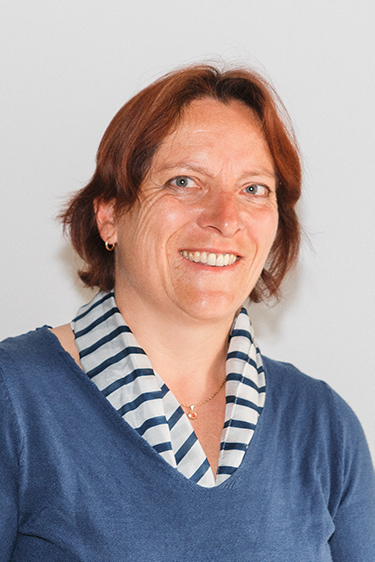 My clients include research organisations, universities, research funding organisations and companies located in Europe and beyond, as well as UNESCO.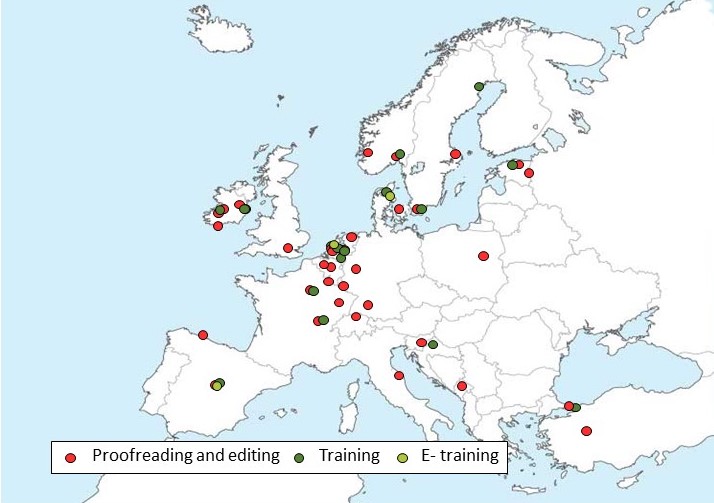 Alie's feedback throughout the entire process was invaluable. From refining our COFUND programme's structures and procedures in early rough drafts to polishing the final text, her insightful and practical advice delivered in a timely and clear manner no doubt made a big difference in pushing up our evaluation score and contributed to a smooth proposal development process.
Alie has been great in helping our candidates improve their MSCA-IF proposals. Her perspective into the proposal writing process, and the impact and implementation sections in particular, is far beyond anything we can manage.
Well... it turned out that Alie's advice and help was a fundamental, game-changing step into achieving a successful proposal.